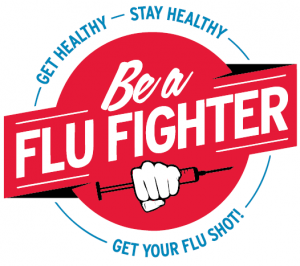 The Carroll County Health Department will begin giving flu shots on Tuesday, October 3rd, 2017 from 8-11:30 am/1:00-4:30pm and
every Tuesday and Friday there after. No appointment is necessary.
We will be offering High Dose flu shots for those 65 and older, if interested and regular vaccine for adults and children.
We take most private insurance, Medicaid, Medicare, or no insurance.
CDC recommends vaccination with an injectable flu vaccine for everyone 6 months and older before the end of October,
if possible.
content source:CDC